Back in January, I was so excited to share with you all that we were planning to renovate our master bathroom in 2018. If you missed it, click here  and here for all of the details. Well we started planning that with the best of intentions, but I made some decisions that are now going to change that plan. I'm really excited about the changes, but I am bummed we will not be completely renovating the bathroom this year. Finances are priority, and we will eventually get it completed.
So, what are we doing? Well we've decided to tackle one section of the bathroom, which includes the vanity, in the fall. I'd love to be able to incorporate a small tower, as seen in the image below.
Here is a list of the tasks we hope to complete by the end of the year.
Replace existing vanity
Remove existing mirror and replace with two smaller mirrors
Replace drywall behind and beside the vanity
Add two separate light fixtures
Add outlets (seriously, we don't have one singular outlet near the vanity)
Install granite countertop
Possible accent tile
It's quite a bit of work, but it will make a huge difference in this space. By only completing this one section, we'll be able to save for the other sections in the future. I love the tile in the picture below.
Moving on… One of the decisions I've made is to purchase a new car. My current car, which I bought from my brother, has been terrific. It has become less practical though, and the list of necessary and possible repairs is growing. Although I keep going back and forth, I think this is something I've got to do. I have my heart set on the Hyundai Ioniq. My current vehicle is a Hyundai, and I'd rather stay with a brand I know. It's also very important to me that I get a hybrid. This will be my first brand new car!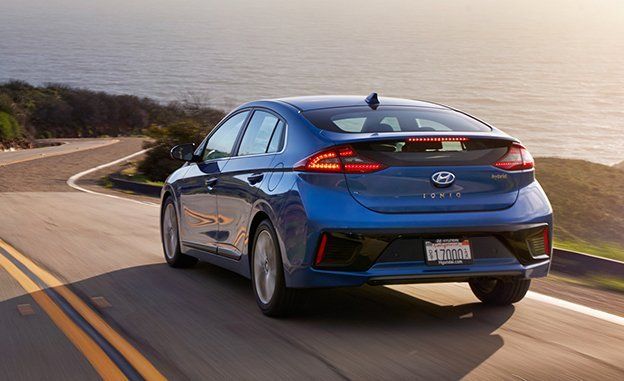 Cute, right? It has plenty of space, four doors (which I've never had), fantastic mileage, and more. I think it all with be worth it. I'll probably only have to fill up the tank once a month.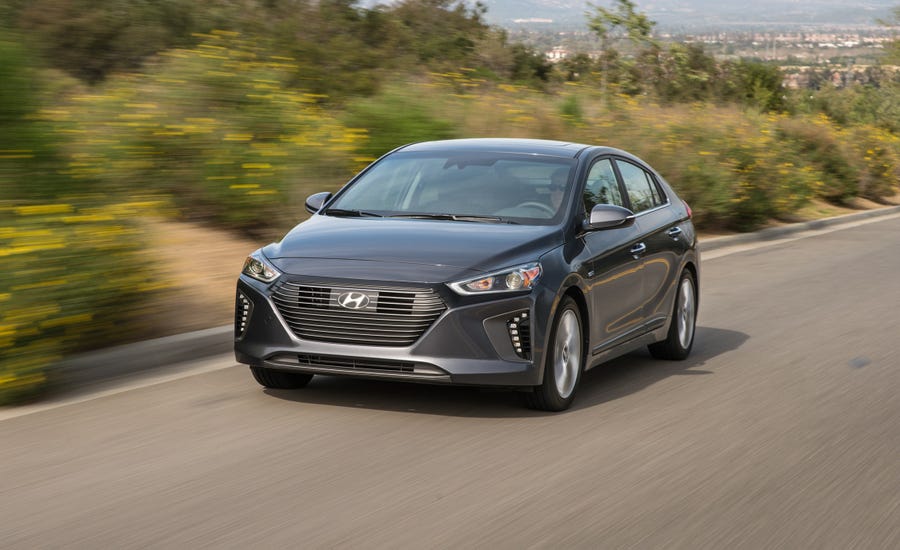 Check back weekly for project updates, trips, design ideas, and more. I've got a special guest joining us soon to share her adventure to South Africa. Stay tuned!