I thought I'd mix it up today and share some of my favorite decor deals. Nearly every retailer is running some sort of promotion for the 4th of July. Here are my favorite pieces, some of which I own and some I wish I did!
Who doesn't love a beautiful lantern? I'm really loving brass right now, and the shape of this one is beautiful. It's $62 right now at Pottery Barn. Still a splurge if you ask me, but it's normally more expensive. Plus lanterns are the multipurpose tool of decorating. No matter your style or the season, a lantern is a perfect addition.
This piece is a real steal at only $13.99! I actually own this particular one, and it's perfect for adding a touch of coastal charm to a space. The quality is great too.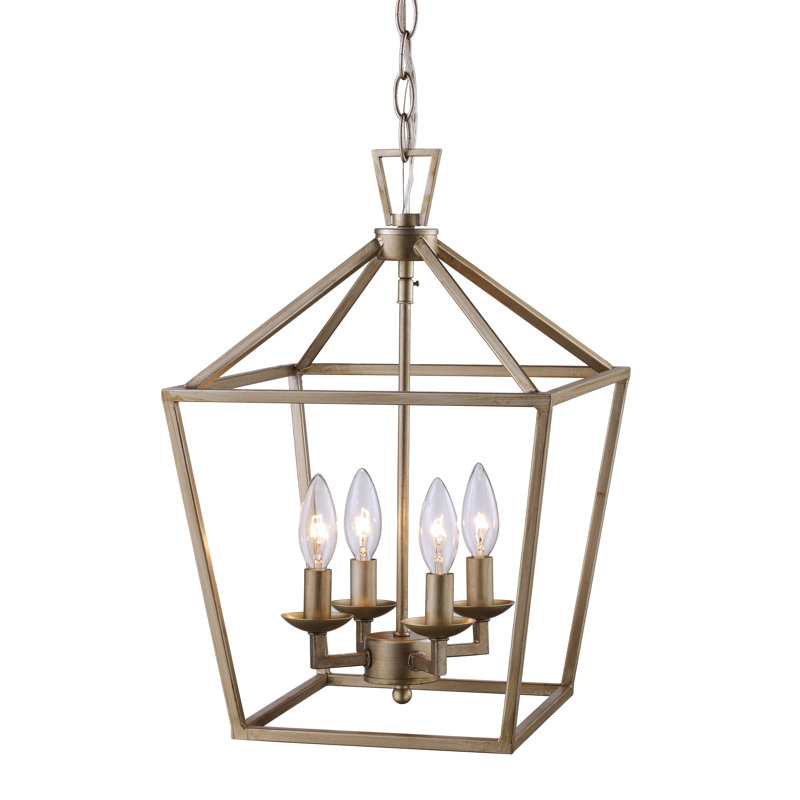 I've been searching for a new light for our dining room. Wayfair is running a crazy sale right now, and this light is only $90.75 (colors are limited). I don't think this particular light would give off enough light in our dining room, but it's definitely one that I love.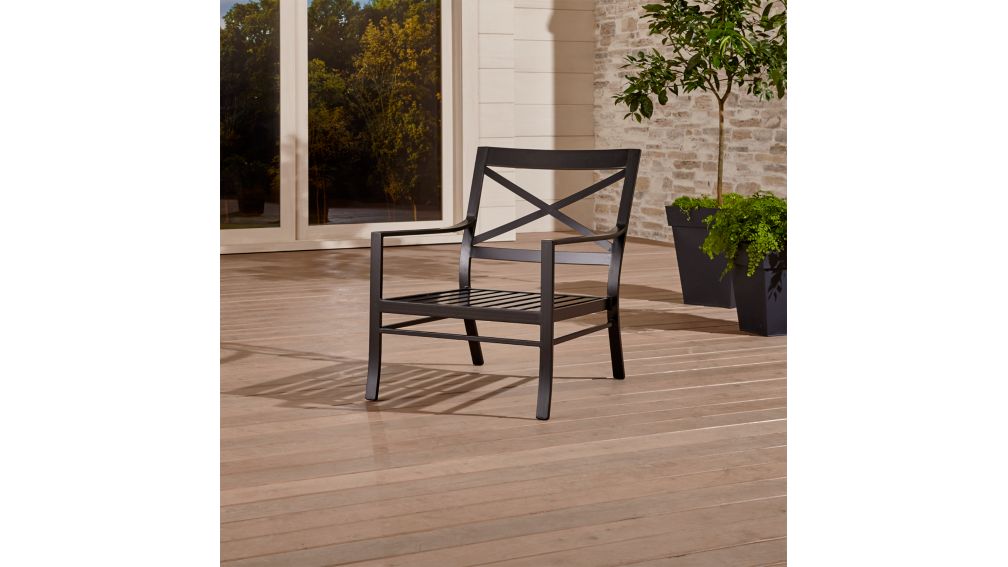 If you're looking for great outdoor furniture at a reduced price, take a look at Crate & Barrel. Most of their outdoor furniture is up to 50% off, like the chair pictured above.
I can't recommend these cellular shades enough! They are fantastic for filtering light and privacy. The shades also come in a variety of colors. You can also select the option to open them from both the top and bottom. You can save 30% now if you order them through Home Depot. If you want more information, check out my post regarding these shades by clicking here .
What deals have you found online? Feel free to share your favorites by tagging us on Instagram @lifeonharmony or by sharing in the comments below. We hope you have a wonderful and safe 4th of July! Be sure to check back next week, we're heading to Asheville for some summer fun!