Fall is right around the corner, and I couldn't be more excited. It's my favorite season. Fall is the perfect time to enjoy the company of those you love, while savoring the beauty of our natural surroundings. It's also a time for embracing change and enjoying the moment you're in. Just thinking about it, particularly cooler temperatures and evenings by the fire pit, puts a grin on my face.
The newest Magnolia Journal did such a wonderful job of exploring the season of your life and the idea of being made for it. I think Joanna is giving herself permission to slow down and enjoy it all. Especially her newest addition, sweet baby Crew. It was inspiring and comforting to read through her stories. There's also a story about her exploration of watercolor and finding beauty in the imperfections. The stories and photography were perfect for this upcoming season. I encourage you to grab this issue once it hits newsstands later this month. Take a moment for yourself to read through it…maybe even enjoy a glass of wine too.
As you've probably seen, many retailers are slowly releasing their fall inspired lines of accessories, home decor, clothing, etc. I thought I would share some of my favorites thus far. Although it is a bit early to bring out the pumpkins, it's never to early to start thinking about it. Right???
If you love books and magazines, this addition is available at Target on August 5th. You could probably even place firewood on this rack.
I love Crate & Barrel, and they've got some beautiful fall accessories this year. I think these pillar holders are my favorite though.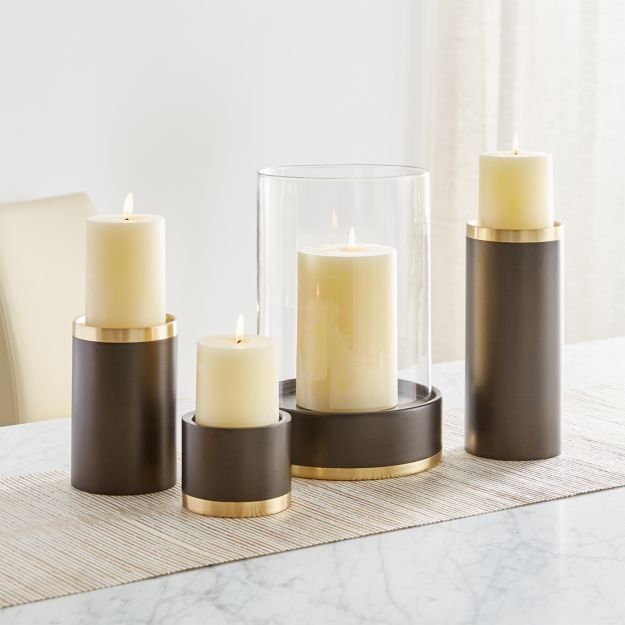 I like to decorate with galvanized objects, and these are beautiful for the fall. The branch also looks pretty cascading towards the smaller vase.
If a pillow has a pumpkin on it, I typically want it. Thankfully, I practice restraint…otherwise I'd have like a million pumpkin pillows around my house. I think this set would be beautiful on the front porch though.
I wish I had endless funds, because I'd throw a spectacular party this fall with the help of Williams Sonoma. Have you seen some of their fall inspired treats? Oh my goodness, it all looks yummy. They've also got some beautiful ceramic stoneware. I'll settle for some soup and cornbread.
Who doesn't love the Peanuts Gang? We sure do at our house. If you're just a fan or have children that get excited about Halloween, this advent calendar is for you. Isn't it cute? You can count down the days to Halloween in style with Snoopy & Woodstock.
Clothes don't really get me excited like home decor, but fall apparel is probably my favorite. I love riding boots, scarves, and vests. I thought I'd share one apparel piece for those of you that love adding to your closet. This dress seems like it would be perfect for the transition from summer to fall.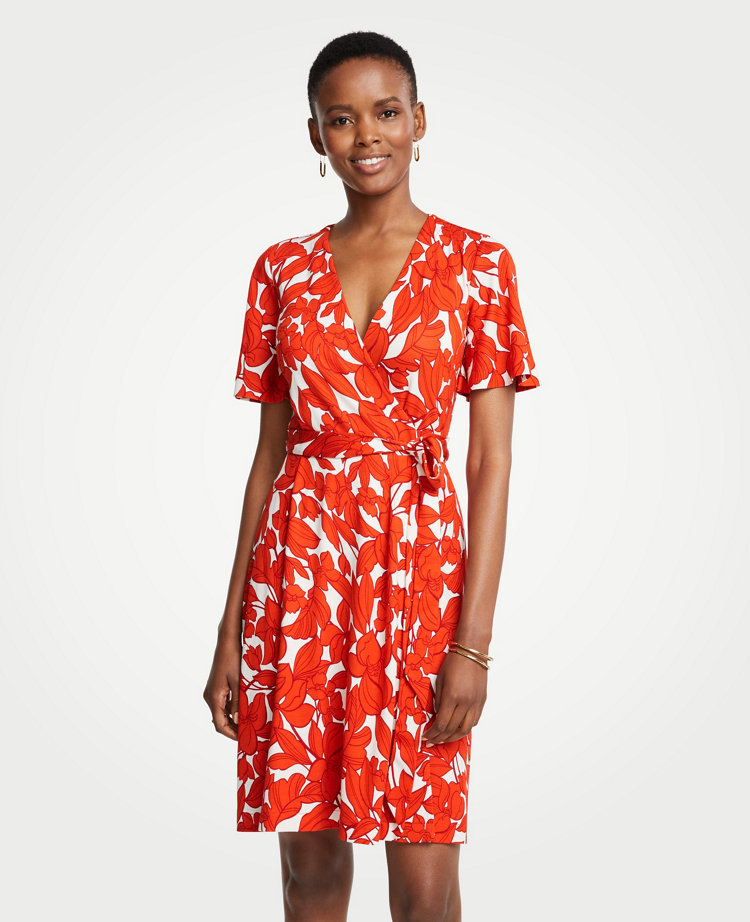 I hope you found something beautiful and inspiring as you read through this post. As I've said many times before, fall is the perfect season. I'm filled with so much excitement and anticipation for this next season of our lives. What are you most looking forward to? Until next time, have wonderful day!