We've decided to renovate our bathroom this year. I'll be sharing the entire process with you all and asking for your feedback. I've already shown you some tile samples and mentioned that I'd like to keep the same color on the walls. If you missed any of it, click here and here. Today, I want to get your thoughts on a few light fixtures I'm considering.  We currently have a double vanity with one light fixture above it. We'd like to have two separate light fixtures after the renovation.
Keep in mind that the light fixture choice is one of the ways I hope to incorporate a coastal feel and add warmth to the space.
Option #1 | Schooner Bath Light | Shades of Light | $220
Option #2 | Kichler Brushed Nickel Caparros | Build.com | $192.00
Option #3 | Progress Lighting Anitque Bronze Judson 2 Light | Build.com |$99.75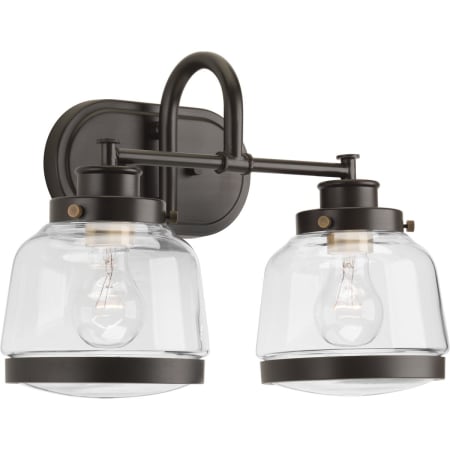 Option #4 | Regan 2-Light | Wayfair |$113.99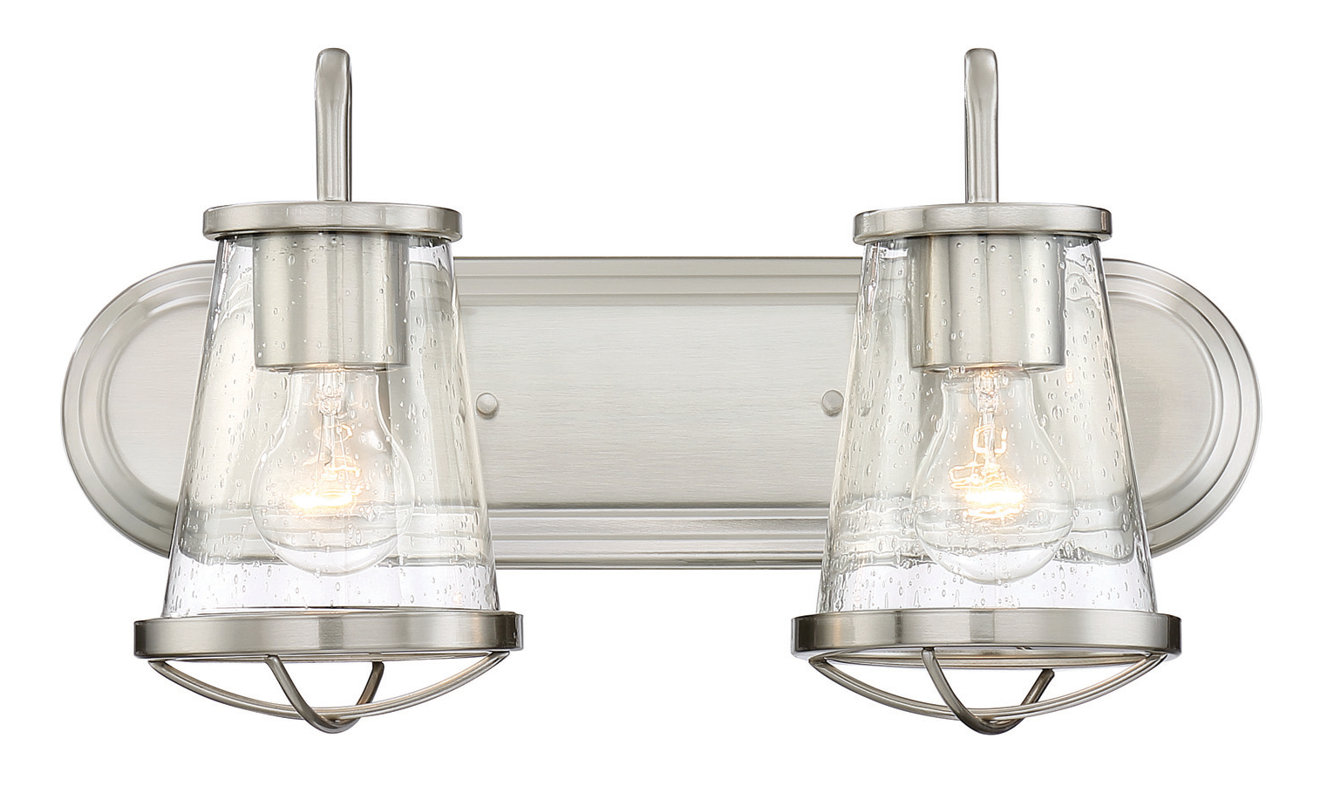 Option #5 | Hinkley Lighting Rigby | Build.com | $179
Option #6 | Waite 1-Light Barn Light | Wayfair | $129.99
I think each of these lights incorporates an element or two that I'd like to bring to this space. As you can see from my selections, I'm all about exposing the bulb and less about covering it up. I also like that many of these are a bit farmhouse and coastal. I'd love to get your thoughts in the comments below.
Stay tuned. The Cat Room reveal is so close!