I've realized that my readers really enjoy hearing about my travels. That's super awesome, and I'm glad you enjoy them. I love getting to experience new places and things, but I really enjoy sharing it all with you! I also enjoy hearing about your travels and experiences. Travel, like many things, is unique to the individual. We each have our own tastes, likes, and preferences which create differences in our experiences. You and I could go on the very same tour and walk away with totally different thoughts regarding the tour. I don't know what I'm trying to say except that I enjoy all of those different perspectives.  I'm super excited about our trip to Hawaii next month, and I thought I'd share some of our itinerary.
Ryan and I visited Oahu briefly in 2017, and we didn't really accomplish anything we had hoped to. Since we still have lots more to do, we decided we'd spend a week there for my birthday. There is no better birthday gift than a trip to Hawaii! We've got some awesome activities planned, including some rest and relaxation.
I am really looking forward to horseback riding along the beach for my birthday. It's something I've been wanting to do, so we are.
Ryan and I both are really excited to explore Kualoa and Ka'a'awa Valley. They offer a movie sites tour since many well known movies were filmed there, including Jurassic World.
We'll also be making a trip to Dole Plantation. We've done an agricultural tour on Maui and enjoyed it. I'm looking forward to learning all about pineapples.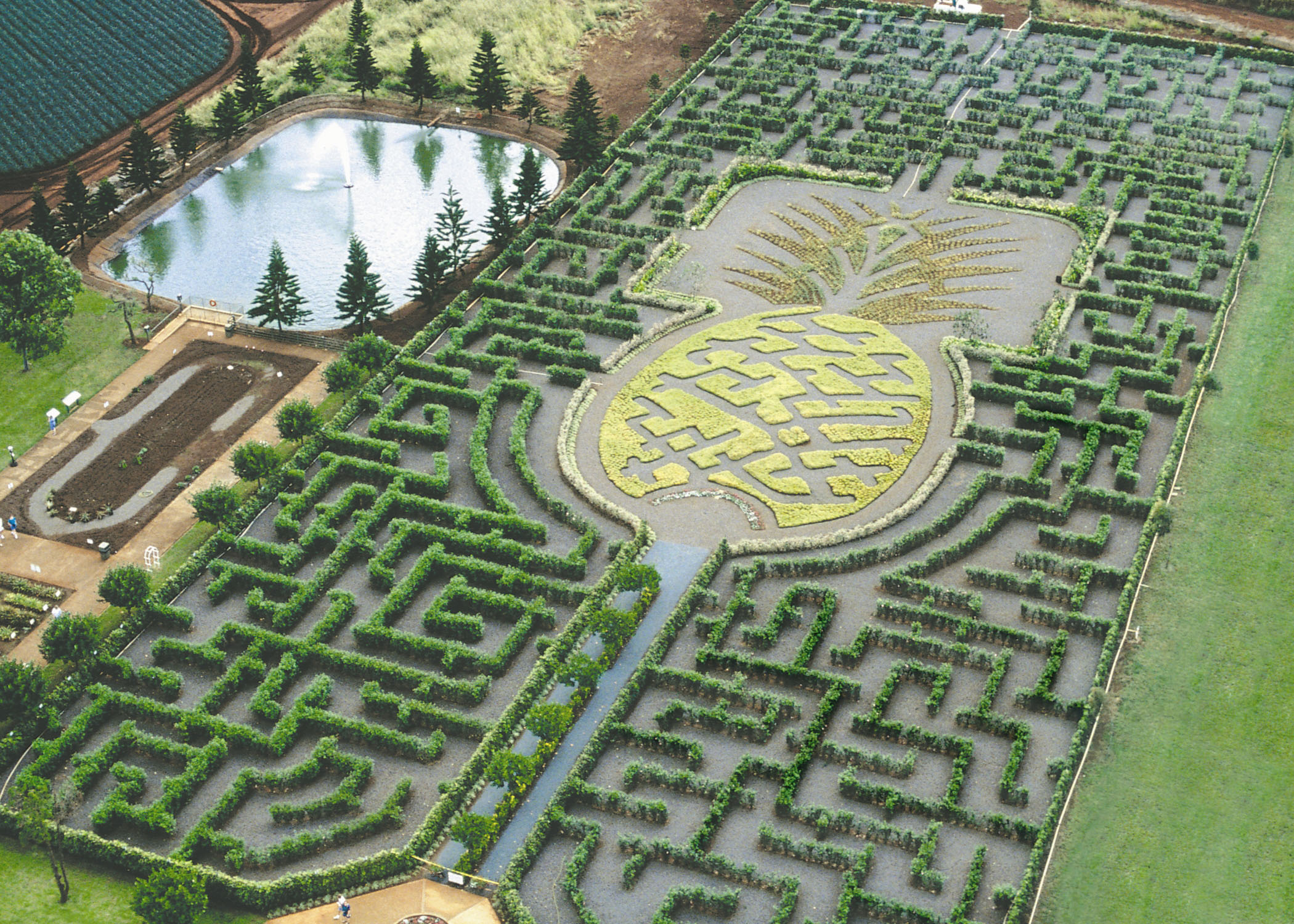 Another activity we are looking forward to is visiting Pearl Harbor. We both think it's an important part of our history that should be experienced and appreciated. I'm sure there aren't words that can describe it.
We've got some other activities planned, but I'll save those for next time. Be sure to check back in February for pictures, tips, reviews, etc. I'm super giddy just writing this, so I'm going to go get the luggage out!